OH – The Dent Schoolhouse
The Dent Schoolhouse, Cincinnati 's go-to spot for scaring!
Cincinnati's Ultimate Haunted House is ranked as one of the nation's best haunted attractions by USA Today, Forbes, Fangoria, Haunted Attraction Magazine, Hauntworld, HauntedHouseRatings.com, Citybeat, and many others. www.frightsite.com

Also seen on the Travel Channel show- Halloween Crazy!

The Dent Schoolhouse takes place in a schoolhouse that was built back in 1896 and contains a gruesome legend... The Janitor of the school, Charlie McFree is said to have killed a large number of the student body over a period of 10-20 years. Hiding their bodies within the basement, the smell became to much and alerted the town of Dent... discovery of the hellish scene has made a permanent residence in the basement.

The building is said to be haunted by both the lost children... and The Janitor!

Every admission ticket includes admission to The Dent Schoolhouse and Detention Hall. In Detention Hall... it is up to you to find your way out of this haunted maze! Cincinnati's premier haunted house is just outside downtown and open on select days in September through certain days in November. Visit http://www.frightsite.com/ for tickets, info, and more!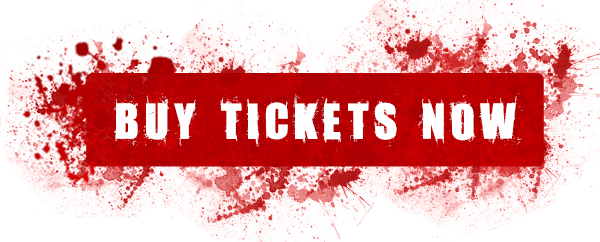 Coming Soon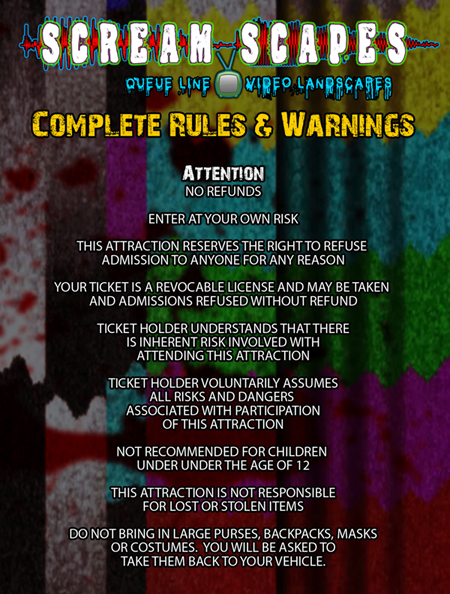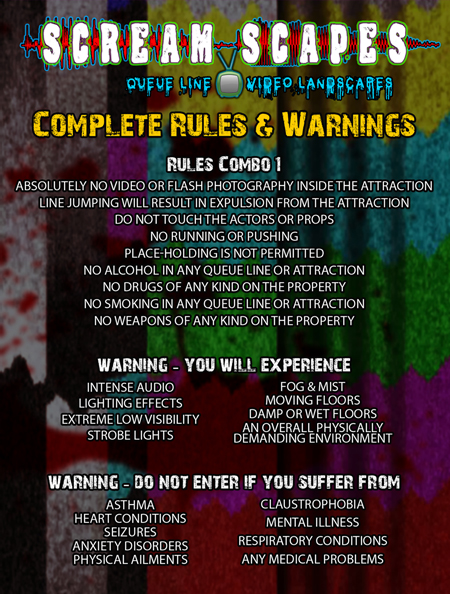 Q: IS THE STORY TRUE? DID CHARLIE KILL ALL THOSE KIDS?
A: YES!
Q: IS IT REALLY HAUNTED? AND WAS IT REALLY A SCHOOL?
A: YES and YES! It was a real public school for Cincinnati and opened up in 1894.
Q: ARE THERE GHOST TOURS? CAN MY PARANORMAL GROUP COME THROUGH FOR AN INVESTIGATION?
A: Currently there are no ghost tours. If you are a paranormal group looking to do an investigation please contact us through our contact page.
Q: WHAT IS INCLUDED WITH EVERY TICKET?
A: The general admission, fast pass admission, and front of the line pass give you entry to both The Dent Schoolhouse and Queen City Slaughter Yard unless otherwise mentioned.
Q: HOW LONG IS THE WAIT?
A: This changes from night to night. We recommend that you purcahse your tickets online! This allows you to walk right into the line for the attraction instead of having to wait to purchase your tickets on-site and then have to wait to go through the attraction.
Read More More FAQ's