MI – Exit 13 Haunted House
Voted "Best Haunted Attraction" in Gennesee county.
The LARGEST.....most EXTREME & TERRIFYING haunt in Genesee county…. 1/4 mile south off 475….get off at EXIT 13…...your destination of TERROR!!! ** not recommended for young children **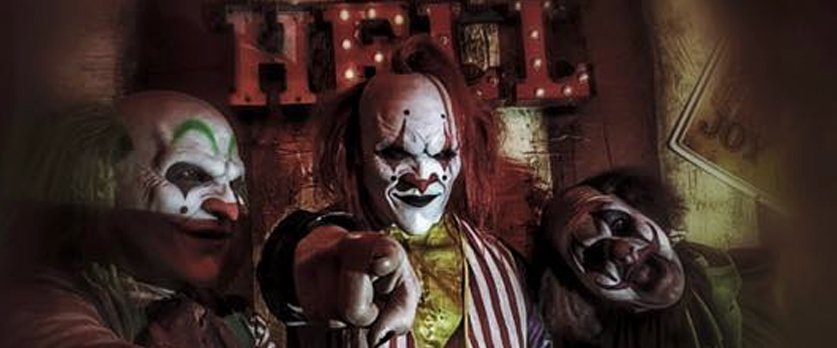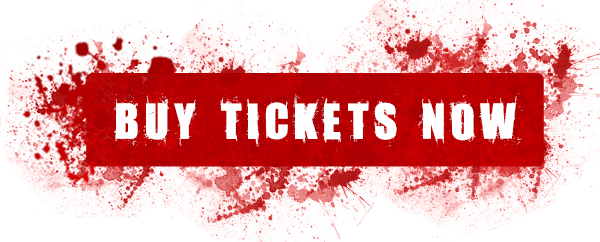 Coming Soon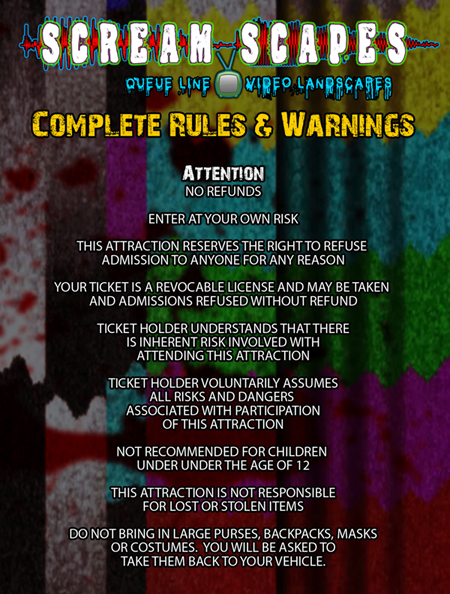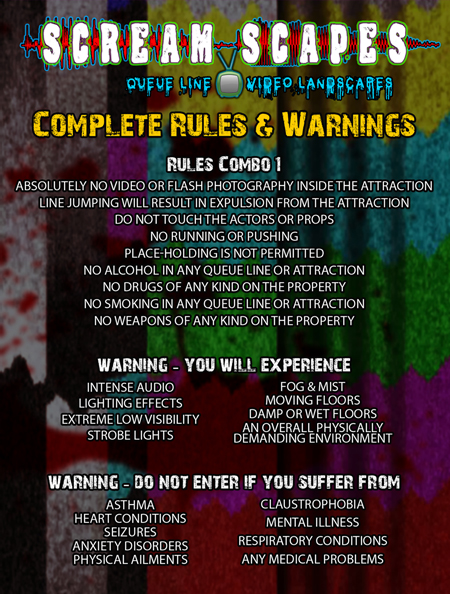 WHAT ARE YOUR HOURS?
FRIDAYS AND SATURDAYS WE OPEN AT 7, THURSDAYS AND SUNDAYS AT 8. WE STAY OPEN AS LONG AS WE HAVE BUSINESS, WE HAVE BEEN OPEN AS LATE AS 2AM! SEE OUR CALENDAR ON THE HOURS PAGE FOR MORE INFORMATION
IS THIS ONE OF THOSE HAUNTS THAT JUST HAVE A BUNCH OF BLACK PLASTIC WALLS AND THEN SOME SPOTS WHERE THE ACTOR JUMPS OUT AND SCREAMS BOO!
WHAT?? THAT IS AN INSULT TO US HERE AT EXIT 13! WE PRIDE OURSELVES IN THE FACT THAT OUR JOB IS TO SCARE YOU IN WAYS MOST HAVE NEVER EXPERIENCED. YOU DO NOT SIMPLY WALK DOWN HALLWAY AND LOOK INTO A CHEESY SCENE. NO…. OUR GOAL IS THAT ONCE YOU STEP FOOT INTO THE HAUNT YOU BECOME CONSUMED AS PART OF THE HAUNT AND ARE TRANSPORTED INTO OUR CREEPY, CRAZY WORLD OVERFLOWING WITH ALL THE TERRIFYING HORRORS OF EXIT 13.
SO WILL I SEE JASON, FREDDY, LEATHERFACE OR OTHER FAMOUS MOVIE MONSTERS?
NO. ALL MOVIE MONSTERS ARE COPYRIGHTED CHARACTERS AND SHOULD NOT BE USED WITHOUT WRITTEN PERMISSION. WE UTILIZE OUR OWN ORIGINAL CHARACTERS AND STORY LINES. WHILE IT MAY TAKE MORE IMAGINATION, THE RESULT IS MORE SATISFYING FOR BOTH THE ACTORS AND THE AUDIENCE.
WHAT TIME DOES THE LINE START FORMING?
30 – 45 MINUTES BEFORE WE OPEN DEPENDING ON THE NIGHT YOU CHOOSE TO ATTEND.
Read More More FAQ's