PA – Bates Motel
Bates Motel & Hayride Voted the #1 haunt in the country
We run the scariest hayride on the east coast! We've been consistently ranked one of the top attractions in America by http://CNN.com & USA Today.

For 27 years, the Haunted Hayride at Arasapha Farm has been scaring its visitors with amazing props, digital FX, great actors and extraordinary professional makeup. The Hayride has been featured several times on the Travel Channel and has been rated as the Number 1 Haunted Attraction in America by Hauntworld Magazine, USA Today and many other national publications.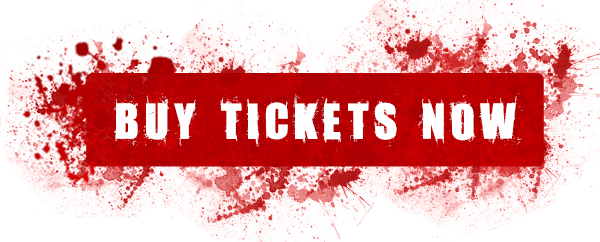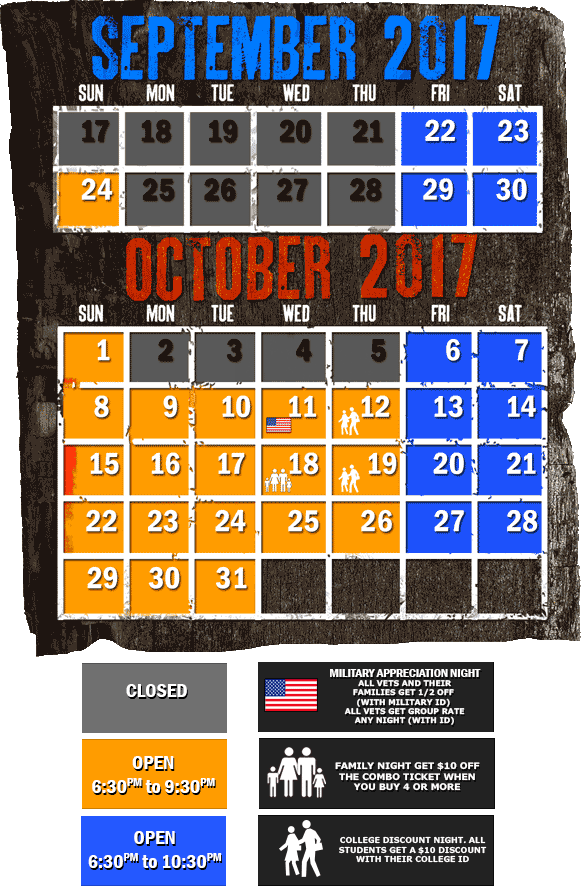 Coming Soon
IF YOU ARE ASTHMATIC PLEASE BE CERTAIN TO BRING YOUR INHALER AS A PRECAUTION!
The Bates Motel uses Fog and even Fire effects that may irritate asthmatic symptoms!
a. No alcohol permitted on the property
b. Please leave all metal objects in your vehicle
c. Proper shoes are necessary, no flip flops, sandals or high heals
d. Please wear appropriate clothing; you will be on a working farm, so expect a little dirt.
e. WARNING: Be aware that We use fog and strobe lighting in our show for those with asthma or epileptic illnesses.
f. You will be walking on a real farm on uneven ground. If you feel that you cannot do this safely, do so at your own risk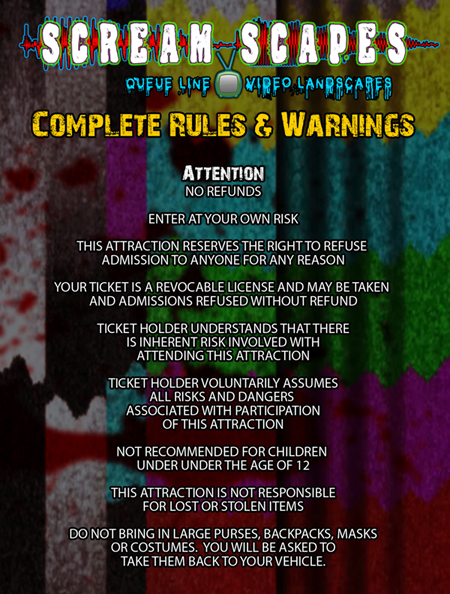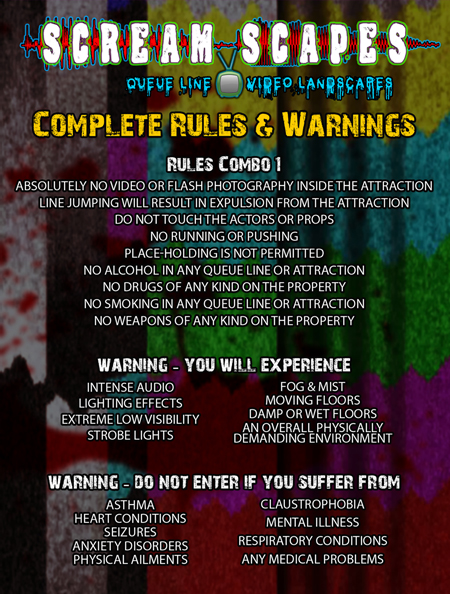 1. WHEN DOES THE BOX OFFICE OPEN?
The box office opens at 6:00 pm and closes at 9:30 Sunday thru Wednesday, and 10:30 Thursday thru Saturday.
2. WHAT TIME DO YOU CLOSE?
Our Parking lot closes at 9:30 Sunday thru Wednesday, and 10:30 Thursday thru Saturday. As long as you are here by then, you will be able to go thru all three events.
3. HOW LONG IS THE HAYRIDE?
The Hayride is 25 minutes long.
4. ARE YOU OPEN IF IT RAINS?
We close the attractions when it rains. Check the website before you come out or call our hotline at 610-459-0647.
Read More More FAQ's