IL – 13th Floor Chicago
CHICAGO'S LARGEST HAUNTED HOUSE, THE 13TH FLOOR!
Horror in the Heart of Chicago! This Halloween Season, explore the legend of the 13th floor at one of the most horrifying haunted house experiences in Chicago, the 13th Floor Haunted House! In most buildings, the 13th Floor does not exist. But, hidden in this building, it's very real.

Experience the truth about the legend of the 13th Floor at a haunted house created from your darkest fears. Legends and nightmares alike will come to life at the 13th Floor, Chicago's legendary haunted house, a gut-wrenching ride to untold nightmares 13 floors straight down!

Horror in the Heart of Chicago! Located near Winston Plaza Shopping Center in Melrose Park.

13th Floor Haunted Houses, also located in Denver, San Antonio and Phoenix, have been praised nationwide and featured on America Haunts, Travel Channel, Hauntworld Magazine, MTV and more. USA Today calls it, "One of the best 13 haunted house attractions in the US."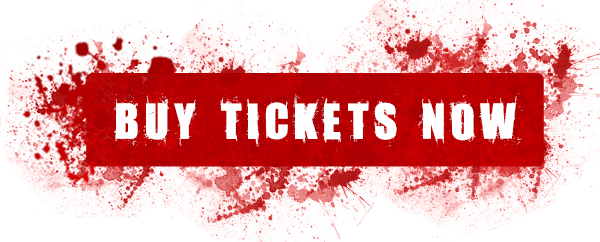 Coming Soon
GENERAL QUESTIONS
Q: What Time are you open?
A: Please check our calendar for specific dates and times.
Q: How much does it cost? Can we buy tickets online?
A: Click here for admission information.
Q: Is it really scary?
A: Yes. It is really scary!
Q: Is the 13th Floor on the 13th floor of a building?
A: Once in the haunted house, you will jump on an elevator where we will take you on a journey down to the 13th floor.